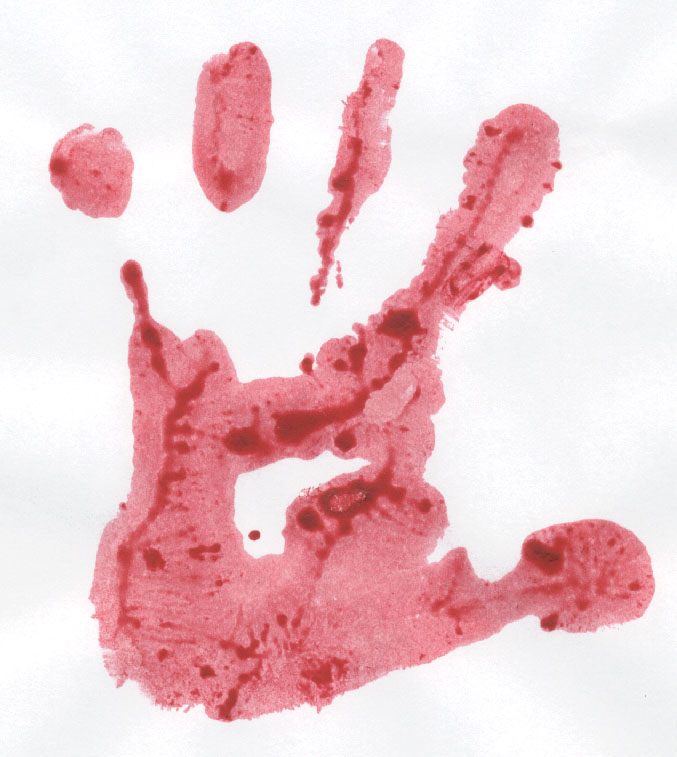 Teeter's Page
The Sears family runs this unofficial online headquarters for craniofacial families. Their daughter, Teeter, has Apert Syndrome and they've created this site to provide community and support to all of "Teeter's Friends." Check it out!
This is the organization aims to help craniofacial families with financial, medical, other needs. Every year, a family retreat is held by CCA and sponsored largely by Cher, who also helps CCA to publicize craniofacial needs. They also provide a monthly newsletter.
FACES provides financial aid for transportation/housing for families during surgeries and medical things. They also provide support and publicity for craniofacial needs. You can sign up for their free newsletter on the "Contact FACES" page.

AmeriFace USA
AmeriFace USA (formerly AboutFace USA) provides support and education to families affected by facial abnormalities.

Cleft Advocate is a program of Ameriface and provides information and support for people and their families with cleft lip and/or palate.

Let's Face It!
Craniofacial support site based in the University of Michigan's School of Dentistry

Dr. Jeffrey A. Fearon and his team's website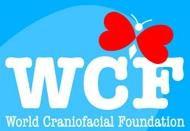 World Craniofacial Foundation
Dr. Kenneth E. Salyer and his team's website
Want to see another site listed here? Send it to Lia@redsurvival.org!
About Me | Links | Contact | Disclaimer | Privacy
©2010 Lia Burton. All rights reserved.